Yoga
Yoga

What is Jivamutki Yoga?

Jivamutki yoga is guided by the principles of the Sanskrit "asana" meaning "seat, connection", directly focused on the relationship that grounds oneself to the Earth. This class takes a well-rounded approach towards enlightenment through compassion for all beings and for yoga practitioners of all levels. One should take this class if looking to increase strength and flexibility in addition to improving one's relationships to themselves and the Earth.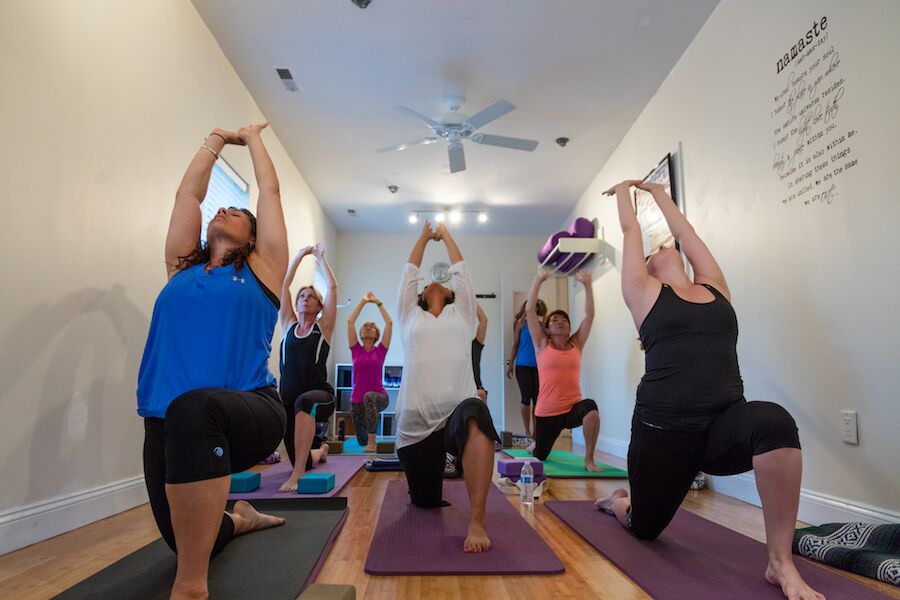 *Registration required at time of purchase for specific dates.
Be sure to register for classes you won't miss. If you miss the class for which you registered, you'll lose the class.