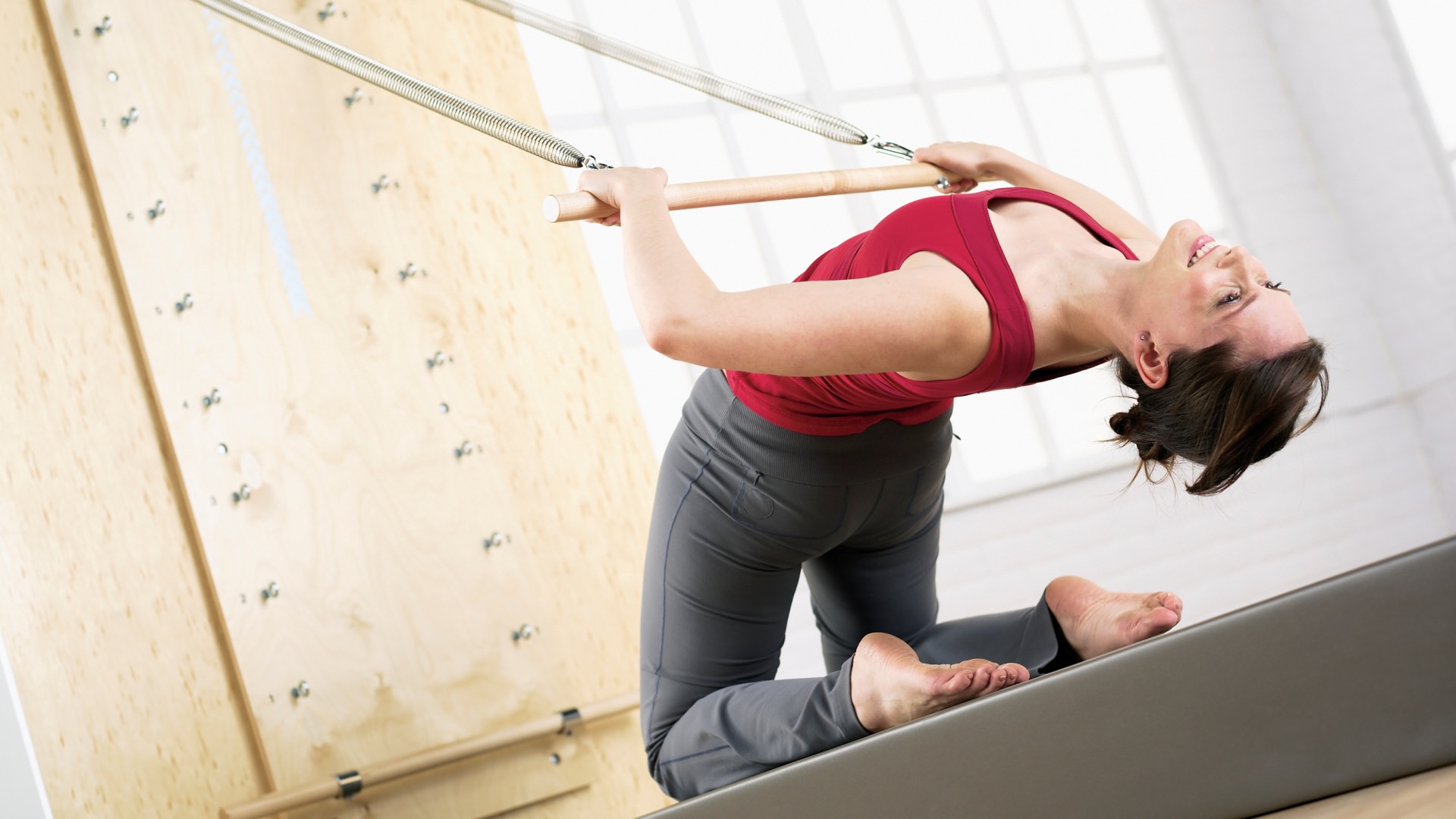 We are the contemporary approach to the original pilates method based on modern principles of exercise science. We tailor each Pilates session to meet you where you are now creating and growing your Pilates practice is our bold promise.
Before Pilates Unleashed, there were limited options for rehabilitating your body and building a transformative practice. Now, at our studio we emphasize both. Pilates Unleashed provides you with the tools and training you need to master or regain movement, and focuses primarily on one-to-one or small group training, so you can count on receiving the best custom Pilates experience. Our thoroughness and quality to build the best Pilates practice with you intends to transform and inspire your life.
Sign up for our special mailing list
You will receive select offers on our services and announcements about our studio.
Become a part of our Pilates community today. See what Pilates can do for you.
Our instructors incorporate the best of the Contemporary method Pilates to create innovative challenges at all levels. Using a combination of progressive and contemporary, we utilize the mat, reformer, split-chair and barrel equipment, tailoring each training session to meet your goals. We value your progress and recovery in alleviating back pain, strengthening core muscles, regaining balance & flexibility, or enhancing mindfulness.